Roulette is a well-known casino game which is played with great enthusiasm around the world.
Roulette games are an important part of land and online casinos in one or the another form. 3D Roulette is one of the Strictly Best Roulette Online available by Iron Dog. It is an ultra-smooth variation of roulette with exotic graphics and prizes. Strictly Best Roulette Online is very famous among players for an enjoyable roulette experience. The 3D graphics will make you feel as if you are playing in a real casino.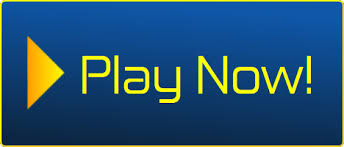 Enjoy the best roulette at Strictly Best Roulette Online
This is the best variant of roulette available at Strictly Best Roulette Online. The high-definition graphics and classy jazz music will instantly set up your mood. The betting table in Strictly Best Roulette Online<span style="font-weight: 400;"> is the main attraction organised in a simple yet elegant manner. You have the option to play with some phenomenal bets like Tiers, Voisins and much more. These bet options are available in the racetrack area.
To start spinning the reel, all you need to do is set your bets. You have various bet option available in Strictly Best Roulette Online<span style="font-weight: 400;"> on the main screen. And to set the bet all you have to do is pick a chip and hover over the betting table. You have also options like double up, cancel buttons and re-bet below the roulette wheel to make your betting journey easy and fluent. To see the stats you have to press the statistics button on the top and the stats will be displayed on the left side of the screen.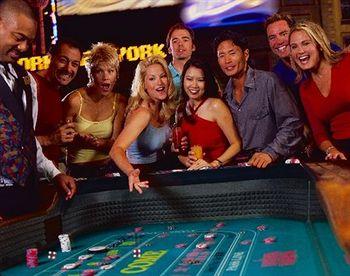 3D Roulette-Spin the wheel of excitement
Now that you have set your bets, spin the wheel of Strictly Best Roulette Online by hitting the spin button aiming different kind of bets at the 37 chambers of the Roulette wheel. There are bets such as straight, split, even/odd, red/black bets etc. The roulette wheel is ultra-smooth and one of the realistic portrayal of the wheel but faster than the real wheel. You also have an option to customize the speed from the setting menu. The result is announced after each spin and chips are taken out from the table.
La Partage
This amazing feature sports the  La Partage scheme, thus you get back 50% of your stake amount if you bet on even and the ball ends up landing on 0. This feature generally being found in French Roulette wheel. This feature also increases your payout % to 98.65 on every even bet.

To Sum Up
The game has easy gameplay and rules with chances to win big prizes. The variant is very well designed with 3D graphics by Iron Dog.  It is available on all devices including mobiles, PCs, tablets and will give you the same experience on all devices.The La Partage feature makes this game more interesting and unique.