Live Casino Deposits
[vc_row][vc_column][vc_column_text]
If you're looking to make a deposit at an online casino then the first thing we'd suggest you do is quickly check our live casino site bonuses page to make sure you're getting an added bit of money for yourself when you do deposit. If you've done that already and you're only interested in the methods at which you can deposit you'll be pleasantly surprised at just how far the online banking industry has come along in the last few years and just how many options you have.
Depositing at a live casino site
The first option you have for making a deposit is also the most popular and that's through your credit or debit card. Most people use this method of depositing simply because it's incredibly easy and when it comes to making a withdrawal they'll want their winnings put in their bank account anyway. If you're depositing by this method you simply select the credit or debit card option at the cashier, select your amount, and then enter your details. This is the exact same process as buying an item off amazon, tesco online, or any other online shop so if you've done any of that before you should have no concerns at all.


The second deposit method that online casinos have for their players is one that doesn't require you to have a bank account or input any of your details online which can make some players feel a lot safer with their money. There's a few services that offer this but the one we'll talk about here is paysafe and how this works is that you'll go into your local shop or supermarket and at the till they'll have paysafe cards for you to purchase. These cards are for various amounts and similar to mobile phone top up cards they come with a code for you to enter. When you buy one simply head to the cashier section of a website, select paysafe as your option, and then enter the code on the card you bought and your account will instantly be topped up with that amount money, simple!
The final payment method we'll talk about here today is also our personal favourite as it's quick, easy, and even lets you play your favourite games before payday has even come around! This method is called pay by phone and it's one of the options you'll see at more and more online casinos around the globe that offer live casino site games. How this works is in three very simple steps with the first of those being that you select pay by phone and enter your mobile number plus deposit amount. Once you've done this your mobile will be sent a confirmation text with a code asking you to verify and once you've done that your money will go straight into your account. The benefits of this type of deposit method are firstly that you only need a mobile phone with a contract to use this method, and secondly you don't need to pay there and then. When you make a deposit the amount you deposited will be added onto your monthly phone bill so you don't need to pay for your deposit until then meaning even if it's a few days before payday you can happily play!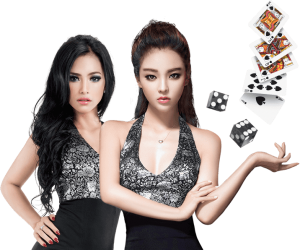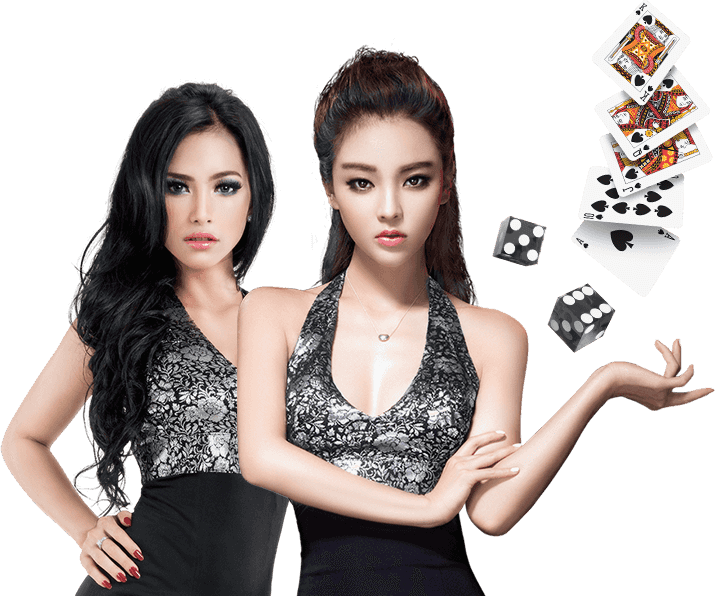 In the end we'd say each deposit method has it's own benefits and you should choose the one that's easiest for you. Regardless of which method you do choose however the one thing we will say is they're all completely safe so we'd suggest you just pick the method that's more convenient for you and enjoy the live casino site games they have on offer!