WMS has added yet another online slot to its portfolio of games with the
Raging Rhino free slots
.
The theme of Raging Rhino is set in an African wildlife reserve, this is quite different from what most slot players might come to expect, but it's graphics, animation, gameplay and payouts loo
Raging Rhino Free Slots
k promising.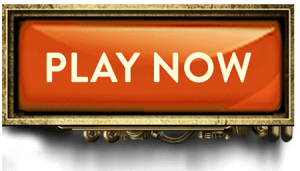 Unleashing Your Wild Side With The Raging Rhino Free Slots
As earlier mentioned, the theme of this slots is set in an African reserve and as you will expect, in the background there is a vast land mass with a clear blue sky. The Raging Rhino free slots have four animal icons that are high-value symbols and include the following; a Gorilla, a Leopard, a Crocodile and the Rhinoceros. You have your regular playing card icons that serve as low-value symbols and they include; A, J, K, Q and 10.
As with other slot games, this one also has both Wild and Scatter symbols. The Wild symbol is represented by a majestic African Tree while the Scatter symbol is represented by a Diamond. The Wild symbol would normally replace all other icons to boost your chances of gaining a winning combo. However, it cannot replace the Diamond Scatter symbol.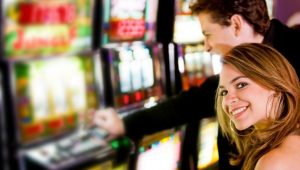 Wild Raging Rhino
The Wild symbol represented by the African Tree will appear randomly on any of the following four reels, namely; reels 2, 3, 4 and 5. When you land Wild symbols you boost your chances of multiple winning combinations. The Wild symbol will replace other icons on the reels, but it cannot substitute the Scatter symbol represented by a Diamond. You increase your payout when you can land three Scatter icons.
The Unique Features Of The Raging Rhino Free Slots
Now with most online slots, you have five (5) or seven (7) reels, but with the Raging Rhino free slots, you actually have six (6) reels. With this game, there are 4,096 Ways to win and no fixed pay lines which you can find in other slots. You can play on most compatible Android or iOS devices and if you have a Flash player app installed on your Mac-computer, you can also get to play on this device without issues.

Verdict
The unique 4,096 Ways to win is a big plus for this online slot as it increases your payout. The game's theme is also refreshingly new and you can start playing on most mobile devices without any deposit needed.