Live Sizzling Hot Roulette UK Live Casino Roulette 
Sizzling Hot Roulette is a game from which players always expect something more than what the basic gameplay offers. That is the reason developers have created certain games with a side bet option to enhance your winning capabilities. And Live Sizzling Hot Roulette is one such variation of the classic Roulette. In this European style game, there are numbers from one to thirty-six along with a single zero. The main attraction of this UK live casino Roulette variant is the side game called the 'Sizzling Hot'. It is based on a popular Novomatic slot game, however, this game features a single reel slot of that game. Relish the experience by logging on to Strictly Cash.

Choose From Many Exciting UK Live Casino Roulette  Casino Games Online - Login Now!
This realistic and side game powered UK live casino Roulette game was developed by NetEnt. One of the world's leading developers in the online casino industry with over a hundred game titles from various categories.
Features Of This UK Live Casino Roulette Machine Game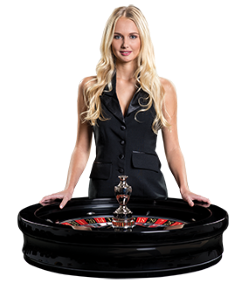 The base game in this UK live casino Roulette has standard rules that allow you to bet on any number on the table. You can choose a single position or multiple number boxes. The max you can win here is 35 to 1 with a betting on a single number. You need a bit of luck to win with this option, however, you can increase your chances with multiple numbers. There are other types of betting this game allows. They are split that covers two different numbers, street covers three, the square has four and line has six different numbers.
Outside Betting Area: While the inside bets help you win big, the outside ones make winning more frequent and easy for you. Though the payout is less compared to inside areas, the kind of profit you can make in a long run can be very impressive. These bets cover spots such as odd numbers, even numbers, column, dozen, high, low, red and black.
Side Game Slot: The side bet of this UK live casino Roulette game is called the Sizzling Hot. This game consists of a single reel with various fruit symbols. Once you place your bet and spin the reel, you can win a reward if a winning symbol shows up. The top paying symbol here is the watermelon that pays 80 times on your total bet.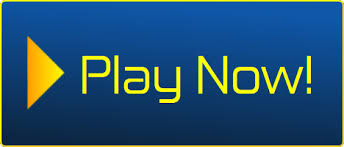 Summary:
With an impressive slot reel as a side betting game, this UK live casino Roulette comes with various other features to grant you the chance to win big too.
UK Live Casino Roulette - Keep What You Win With Strictly Cash