Get To Play Live Blackjack Standard High Roller Casino For A Great Gambling Experience Online
Blackjack is a game that players easily get addicted to and there are several variations of this game that you can find online. Live Blackjack Standard High Roller is a game with some exciting new features that make your gaming experience more fun. This live Blackjack real dealer cashback game has professionally setup game table with a human professional dealer to assist you. There are six decks of 52 cards that are placed on the table too. The best part of this game is it's a high roller, which means there is only a minimum limit of £1 but there is no maximum. So you can even bet with tens of thousands per hand.
Choose From A Wide Variety Of Online Live Blackjack Real Dealer Cashback Games - Join Now!
This amazing live Blackjack real dealer cashback game was developed by NetEnt. One of the world's leading casino games developers with 20 years of rich experience. They have over 300 games to their creations list that have become popular worldwide.
Play Live Blackjack Standard High Roller Free Demo At Strictly Cash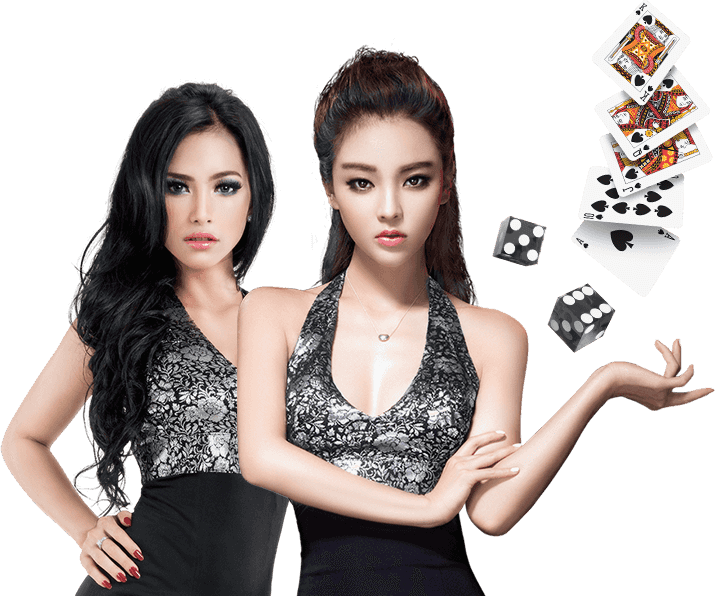 In this live Blackjack real dealer cashback game, your aim is to defeat the dealer by scoring 21 points or closer to it than the dealer. The live dealer allows you to chat with him/her during the gameplay. You can chat about the game or anything personal as well. This makes your experience more realistic than other variants. The game offers a
higher pay
of three to two times when you win with a blackjack hand, that is 21 points already in hand when cards are dealt. You lose if you exceed 21 and similarly you win when the dealer exceeds this point limit. There are standard options such as split, double and insurance offered at different stages.
Double: You will be able to double your bet in case the total value of first two cards is 9, 10 or 11. In that case, you will receive just one final card based on which you can win or lose.
Split: In this live Blackjack real dealer cashback game, you will be able to split your hand into two. This is possible only when both your initial cards are of same value or number. Both split hands will then receive a second card each and the game proceeds as normal.
Insurance: This is offered when the dealer's open card is an Ace. You will receive a payout of two to one if the dealer gets a blackjack. If not, the game continues as usual.
Summary:
With various features to help you win, this live Blackjack real dealer cashback comes with no-limit for placing your bets. This is ideal for high rolling players as well as amateurs.
Live Blackjack Real Dealer Cashback - Keep What You Win With Strictly Cash